The farm "Muretto ", only 38 km from Florence, is situated in the heart of Mugello.
Post on the green slopes of Mount Giovi, 500 m above sea level, enjoys an excellent climate and a splendid landscape: the background of pleasant valley of Mugello unfolding in fact the chain evocative of the Tuscan-Romagnolo. Immersed in nature and surrounded by beautiful landscapes "Muretto" is ideal for a peaceful and relaxing holiday.
In the tranquillity and the rest you can switch sports activities of various kinds: excursions into the woods and surrounding valleys, on foot, mountain bike or horseback (taking advantage of riding at only 2 km), bathrooms in the swimming pool placed in the garden that surrounds apartments and, for the most dynamic and willing, participation in agricultural practices.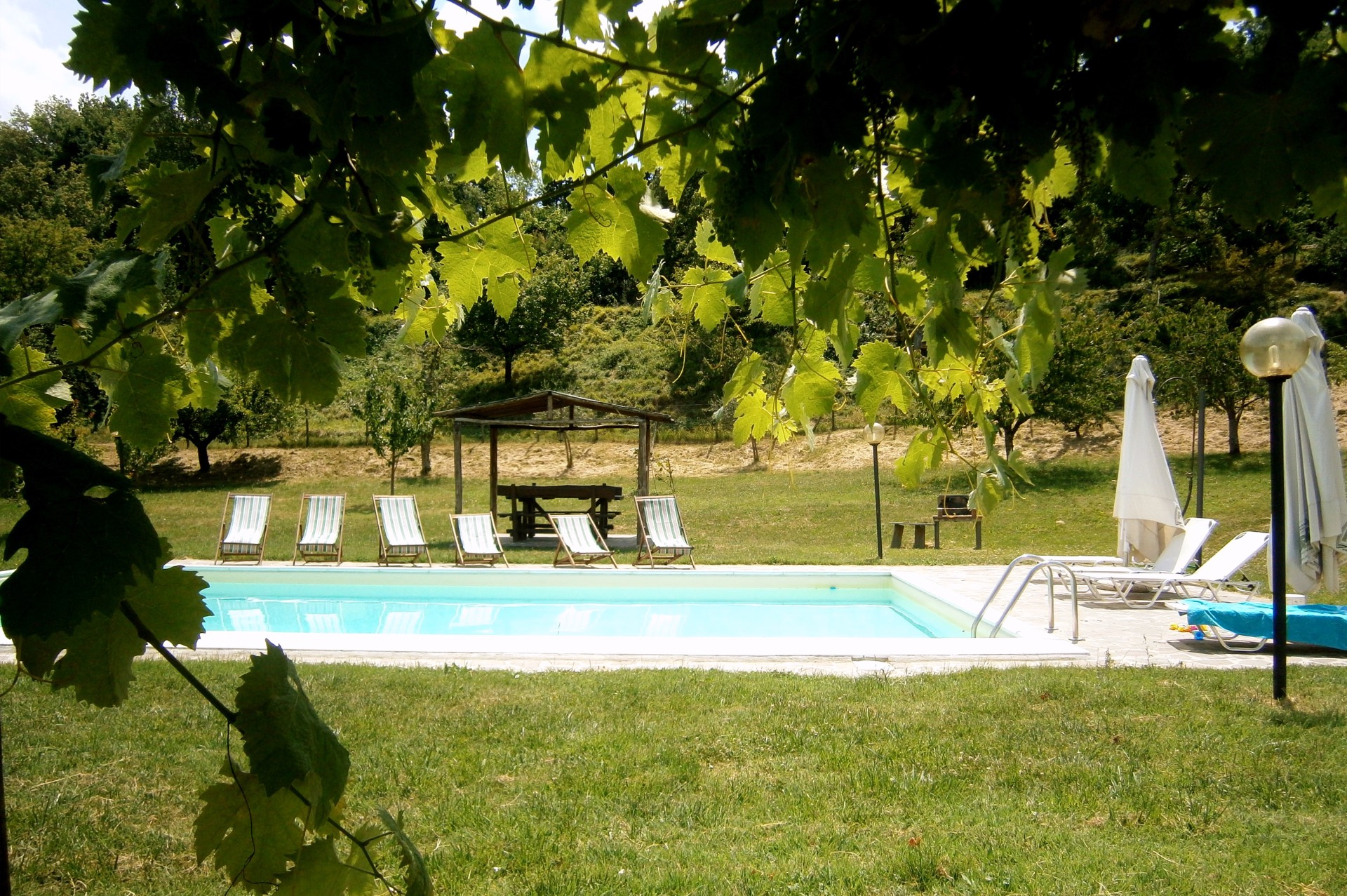 The position of the farm also offers the opportunity to do lots of cultural discoveries thanks to the church of Barbiana, reachable on foot in a few minutes, the old churches scattered in the countries surrounding the small towns that gave birth to famous artists (Giotto, Beato Angelico) and the many museums on civilization and ancient arts and crafts typical of these places.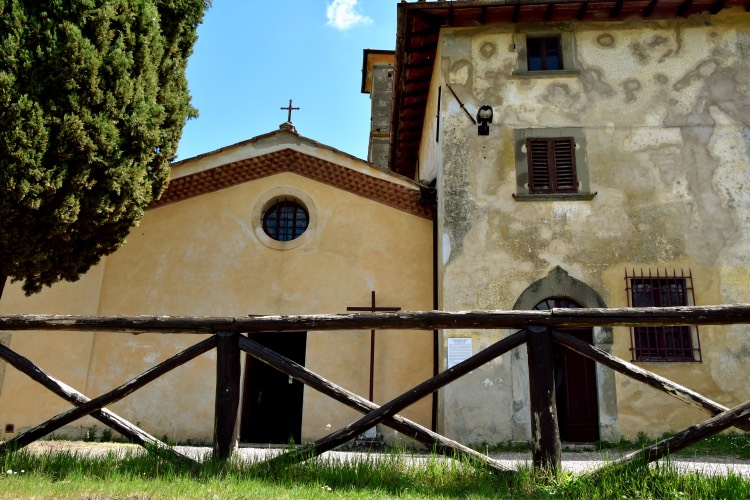 An holiday and health is assured by the numerous festivals and fairs held in the municipalities nearby and the biodynamic cultivation, practiced by the company, which allows to use products particularly genuine and deepen principles and techniques of this farming practice increasingly widespread.